Fast and cost-efficient LinkedIn
growth hacking tool for startups
Automate your LinkedIn marketing to scale your startups
without scaling your team
Centralised dashboard
Control and manage your automated LinkedIn campaigns and get all insights in one dashboard.
Advanced filters
Focus on the right leads with our AI reply detection that automatically filters out negative replies.
Powerful automation
Set the criteria for your ideal leads and Salesflow will help you find and approach them automatically.
Grow your startup fast
Find more qualified leads faster with a powerful tool that allows you to automate your outreach process.
Increase your revenuest by 48% with just one tool
Request a Demo
Maximise your efficiency
Help your team make the most of their time by eliminating redundant tasks from their daily workflow.
Automate outbound approach with #1 B2B lead generation channel
Request a Demo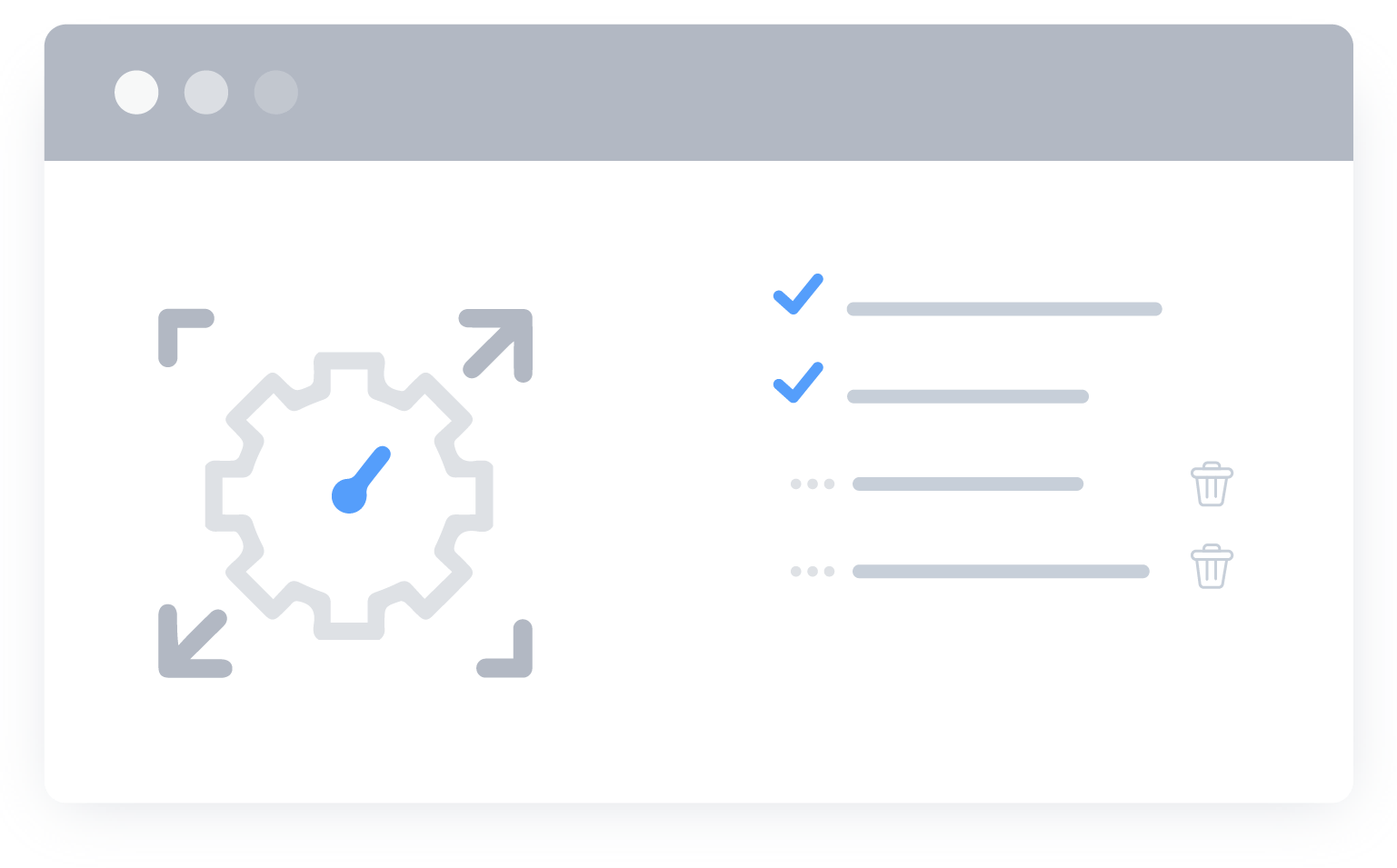 Focus on important tasks
Automate the process of finding and approaching leads so you can focus on more important tasks.
Request a Demo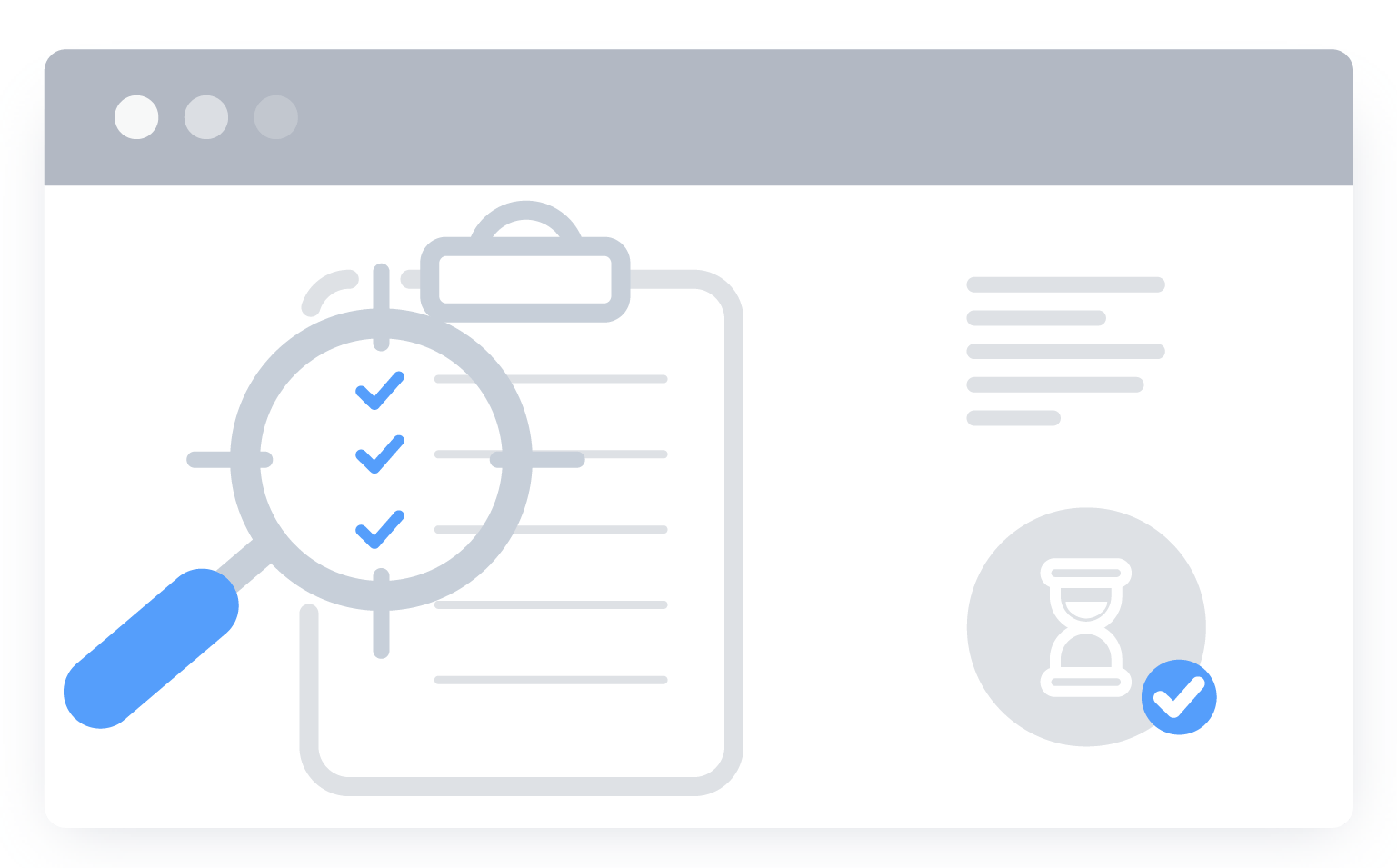 Why use Salesflow for startups?
2.74%

Visitor to lead conversion rate

10mil+

Leads generated

#1

Social media channel for B2B leads

660mil+

Active LinkedIn users worldwide
Competitive pricing plans
Scalable outreach process
Maximum workflow efficiency
Higher response rates
Still not convinced?
Request a demo and we will show you why Salesflow is the best tool for LinkedIn outreach
Request a demo
Frequently asked questions
What does Salesflow do? What are the benefits of using it?
Salesflow is a LinkedIn automation tool that enables you to amplify (or scale) your lead generation, reaching thousands of people a month. You can send targeted mass invites and drip campaigns like you would with marketing automation.
Is it safe to use LinkedIn automation tool? What does Salesflow do to avoid LinkedIn detection?
We have advanced human-like randomization and algorithms to ensure real activity. Alongside that we provide dedicated IP's which have led us to have near 0% ban rate. Not to mention, limitations and usage to comply with LinkedIn rules.
What results can I expect?
Our results so far from the contentflow campaign: -Average LinkedIn invite acceptance rate is 40% -Average positive reply rate across different clients 5-15% Note: Every industry/profile is different. There are multiple factors like your message copy, LinkedIn profile optimization, time as well as target profile and industry.
Can I integrate it with Zapier?
Yes, you can. We use Zapier to integrate any CRM tools you use within Salesflow with our native integrations.
Can I send LinkedIn invites automatically?
Yes, you can. With Salesflow you can send invites automatically on autopilot.
Do you have connection/InMail message templates?
Yes, we do. You can find these templates in our Salesflow e-book here. https://salesflow.io/ebook/

Challenge Gianluca and the Visyond team have been on the lookout for a good tool that allows for scaled outreach...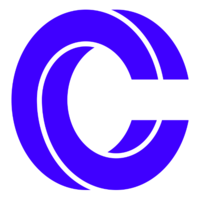 Challenge Difficult to scale, manage and automate. Using hundreds of browser extensions with multiple computing systems to manage load which...
Challenge Find & use a system to optimize the LinkedIn Sales Navigator programme and automate LinkedIn prospecting to save time...
Schedule A Call With One Of Our Linkedin Automation Experts
Schedule an instant call by filling in quick details below: