The future of LinkedIn connection messages
It can be tough to come up with the right thing to say when you want to reach out to someone new on Linkedln.

Save time crafting the perfect message that will get you the response that you're looking for!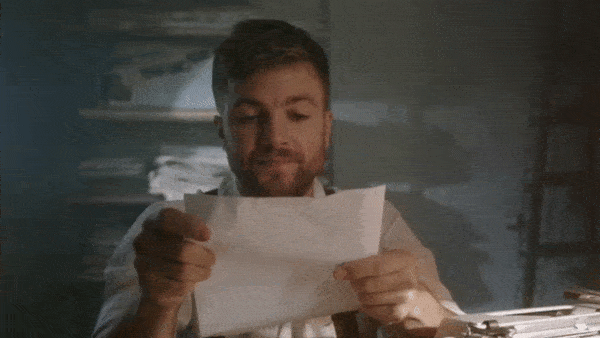 Try it out yourself for free
Create a connection message in minutes
Ai Generated Content

0

/10000 words used
John, I am very interested in your sales story. I would love to learn more about how you go about closing deals. Nick
---
Try out more templates
AIDA Framework
Attention, Interest, Desire, Action (AIDA) framework to write sales emails
GENERATE CONTENT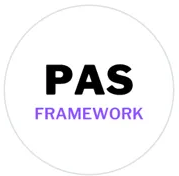 PAS Framework
Problem-Agitate-Solution. Powerful framework to write sales emails
GENERATE CONTENT
Sales automation that gets personal
Conversations are key when trying to get your foot in the door with decision-makers.
You want to be able to show them that you know what you're talking about and that you're worth their time.
However, it can be tough to know how to start a conversation, keep it going, and get that meeting booked.
That's where our AI Copywriting tool comes in, it helps you quickly and easily write conversations that are tailored to each decision-maker.
Plus, our LinkedIn automation platform makes it easy to connect with these decision-makers and continue the conversation. As a result, you'll be able to get your foot in the door faster and more effectively than ever before.
Learn how to get more out of LinkedIn the right way
Jump on a quick call with our team to walk you through the platform.
In this 30 min Automation Strategy Call, we will cover:
What is working on Linkedin for lead generation

A Product tour applied to you & your business needs

Walkthrough & answer any questions or concerns you may have